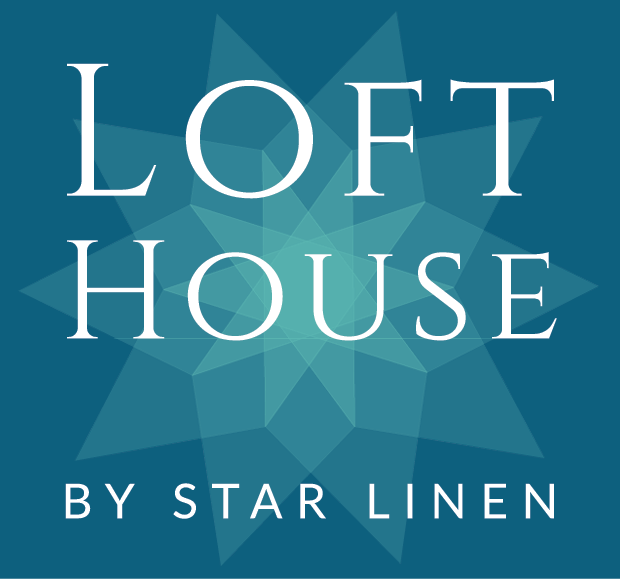 The Lofthouse Collection has been created by our experts who inhabit the luxurious world of high-end hotel bed linen. We are excited to offer you the very best of their discoveries and deliver them to your door, giving you the feel of five star luxury with the unparalleled comfort of your own bed.
THE LOFTHOUSE COLLECTION
Beautiful selected products sourced from around the world and brought to you by Star Linen UK.
WHY STAR LINEN ARE THE
STELLAR CHOICE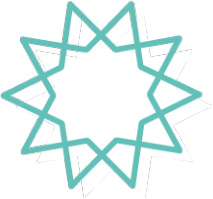 PREMIUM LINEN
Our products use high quality fabrics, filling and weights but at extremely reasonable prices.

EXPERT INSIGHTS
We know the business inside and out. That's why we produced buying guides so you can find the product that is right for you.

EXCEPTIONAL SERVICE
Our friendly team can help you order, answer any of your questions and can offer great advice from fit to filling.
New Trade Catalogue
Products designed to enhance
We selected a great range of products to truly enhance your guests' experience. Our interactive online catalgue will help you find the products you need. Click onto the page links for simple navigation.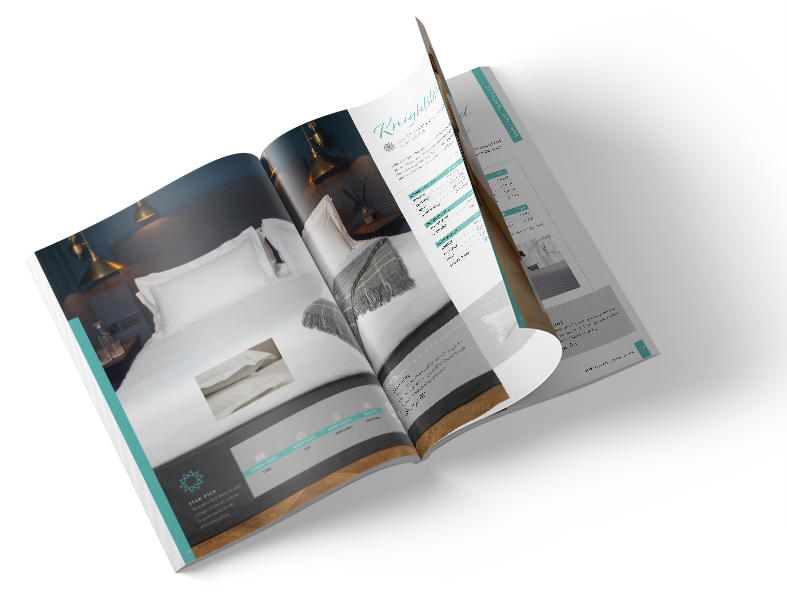 New Lofthouse Catalogue
Perfect for your home
Inspired products from our hotels range that have
been tried and tested by 1,000's of guests, that would be a perfect
accompaniment to your home.